Chicago Wire & Steel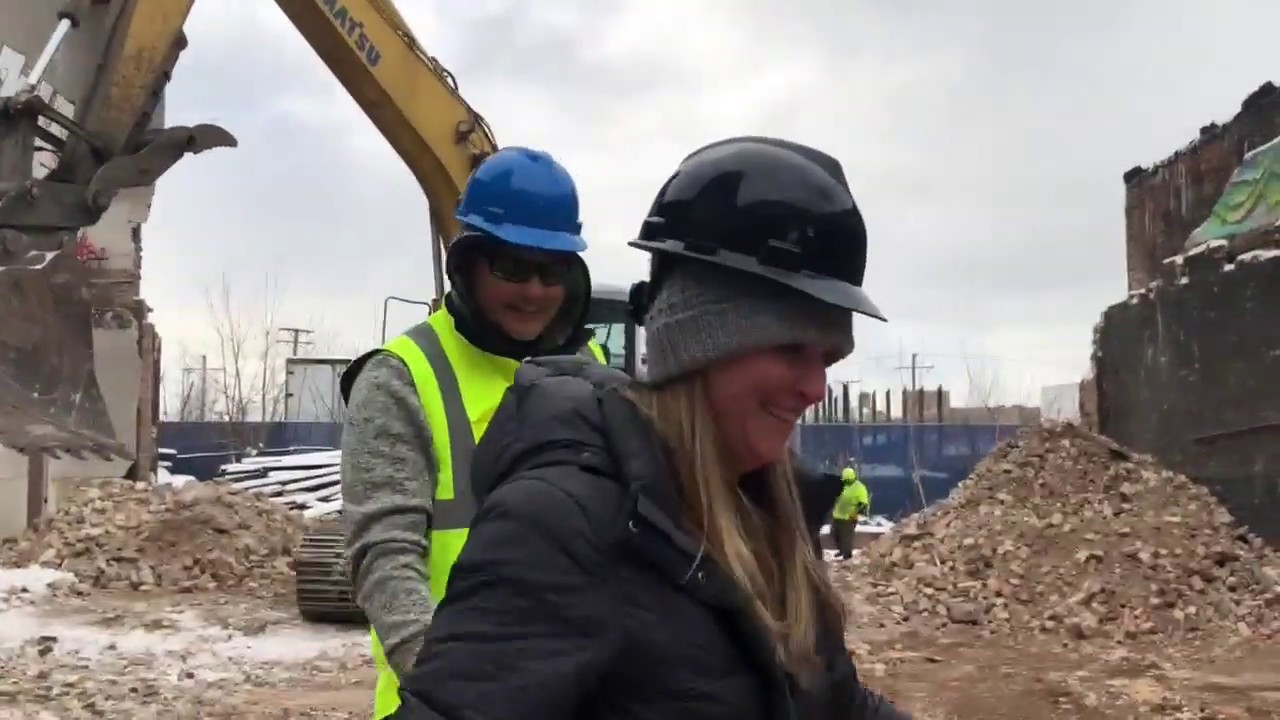 Circle of Lumber Life?
1127 West 37th St. — Chicago
What better place to be on a bone chilling, snow covered January day (2019) than at a job site where we are reclaiming old wood joists from a factory that has been around for over a century. After researching the address online I found publications that show the 1127 West 37th St building address and manufacturing outfit called "Chicago Wire & Steel" advertising as early as 1916.
To add to the excitement I was able to get a peek inside this old building before it was completely taken apart. All of the antique bricks were salvaged as well as the beautiful 3 x 6" tongue and groove that made up the factory floor. It feels so gratifying to give this material a new home, with it first coming to our shop to be reworked and reimagined over a century after it was installed inside a building also used for manufacturing. Our woodshop isn't nearly the size of this building, but being part of the American manufacturing resurgence and creating American made goods feels super relevant to this connection for sourcing our wood in Chicago. I love it when a project feels like it has come full circle!